Sunday Morning
• 9:30 am, Traditional Worship Service
• 10:45 am, (Christian Education)
Sunday School for all ages
Tuesday Evenings
7:00 pm, Bible Study
---

PSALMS READINGS FOR LENT
14: Psalm 136/John 3:16-18
15: Psalm 25/Matthew 28:20
16: Psalm 3/Romans 8:37-39
17: Psalm 23/John 10:14-18
18: 18: Psalm 66/Matthew 17: 1-8
19: Psalm 34/19: Matthew 11:28-30
20: Psalm 20: 57-64/James 1:22-25
21: Psalm 15/John 13: 1-18
---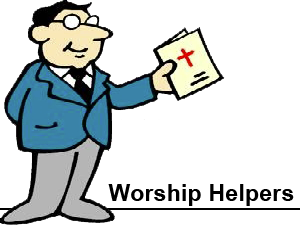 Ushers
Bill Halley, Jay Herring & Will Stonebraker
Acolyte
Zoe Miller
---
Reconstruction on the Centennial United Methodist Church has begun. Feel free to drop by and see the progress. As you drive by, say a prayer for the members and Pastor, so that the new facility would give them a new sense of mission and purpose.
---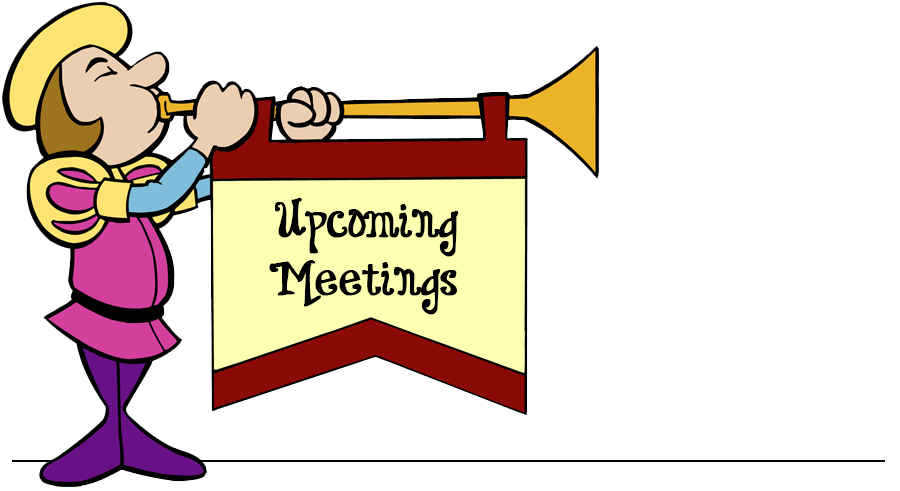 Please check our Calendar for a detailed list of meetings and events.
No meetings scheduled at this time.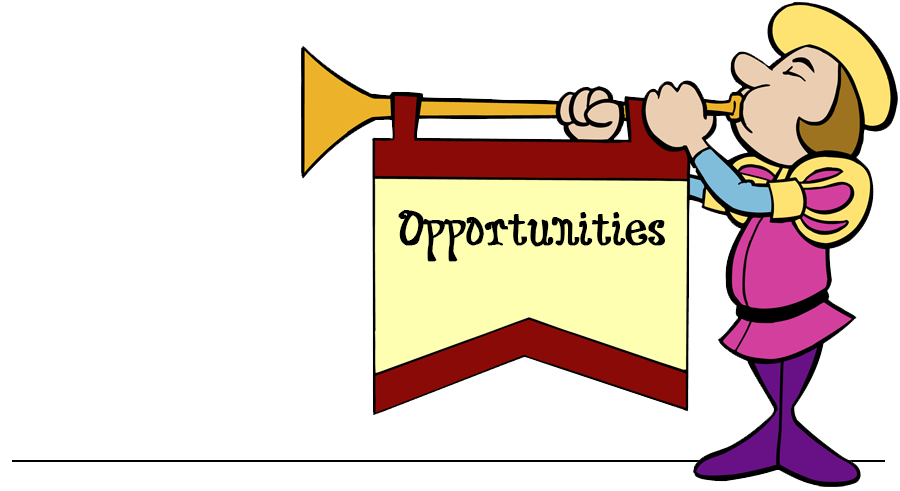 ---
Second Wednesday Dinners

@ 6 pm, Dinners hosted by First Christian Church. Please let Marlene know if you are planning to attend.


Eagle Lake Mobile Camp To Return!!!

July 30 – August 3
We will again host a Mobile Camp from our United Methodist Next Generation Ministry. Once again, our camp leaders will be from Eagle Lake, a ministry in Colorado, and again we will need your help. Plan on being a part of this exciting ministry through housing some of our counselors, cooking and serving lunch, helping with registration and pick up, and the list goes on. Please pray for this exciting ministry in addition to all you do.


Myles Hinkel from the Missouri United Methodist Foundation.

The grant we received from the Foundation will help us complete the 6 new Sunday School Class Rooms in the basement. BAG LUNCHES to pay for the Foundation Work.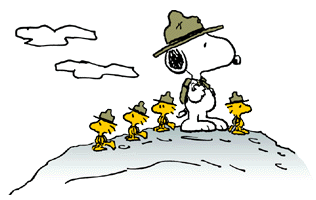 Scouting News
Pine Wood Derby set for a Saturday in the near future.
Blue and Gold Banquet Saturday, February 17th @ 6pm.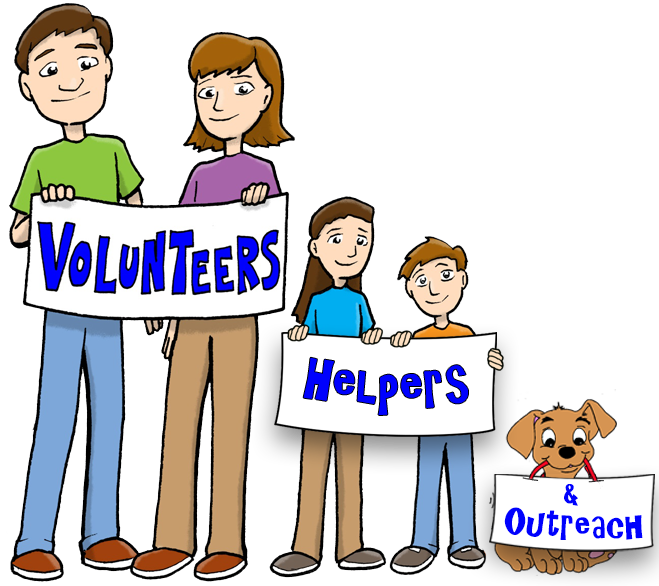 Community Garden Needs Your Help!

Planting is done, and now we will need many folks to help keep the weeds down. If you could and would help, please let the church office know, and we will send out a One Call whenever we know that weeding is needed. Thank you


Elementary Aged Ministry
Feed 'em, Teach 'em & Love 'em, our elementary aged ministry, needs your help. Call the church office to volunteer, or support this important ministry financially.

Thank you to everyone who has been involved in this week's Giving Tree Distribution.