Sunday Morning
• 9:30 am, Traditional Worship Service
• 10:45 am, (Christian Education)
Sunday School for all ages
Tuesday Evenings
7:00 pm, Bible Study
---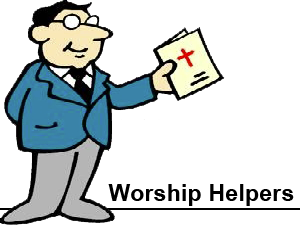 Ushers
Larry Black, Frank Teasley & Ty Donovan
Acolyte
Audrey Rockwell
---
Reconstruction on the Centennial United Methodist Church has begun. Feel free to drop by and see the progress. As you drive by, say a prayer for the members and Pastor, so that the new facility would give them a new sense of mission and purpose.

---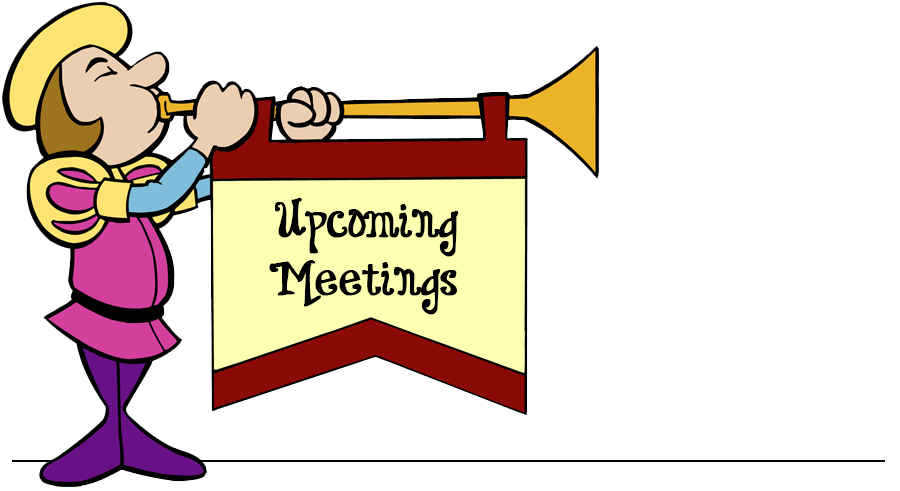 Please check our Calendar for a detailed list of meetings and events.
Annual Conference For The Missouri Conference
Rev. Paul and Linda Korasick will be attending our Annual Conference Meeting of the Missouri United Methodist Church, June 5-9. They will covet your prayers as they make decisions on issues that will affect us during the upcoming year and quadrennium.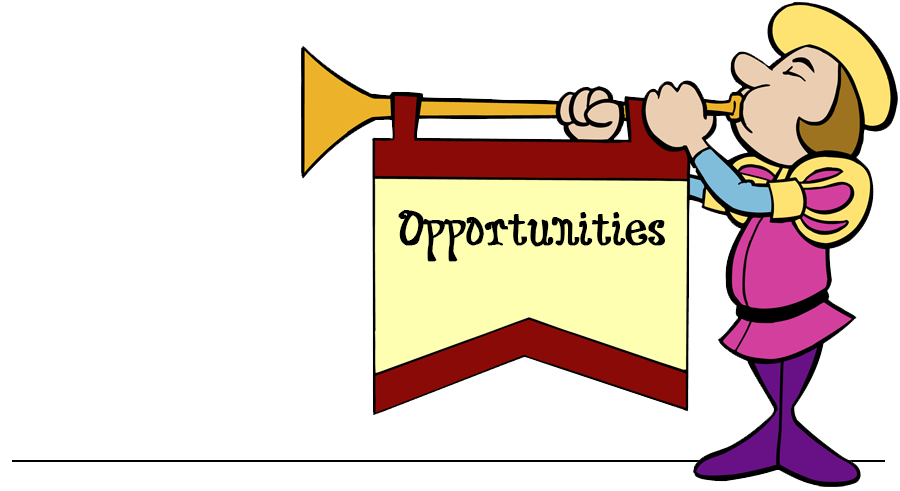 ---
Thursday, June 7th - Sunday, June 10th
Annual Conference for the Missouri Conference
Monday, July 16th - Friday, July 20th
Vacation Bible School


We NEED Your Help.
If you would be willing to help prepare Communion, a couple months out of the year, please let Pastor Paul know.


Host Homes Are Needed For Mobile Camp

If you would be willing to open your home up to 2 of our female counselors June 28th – August 4th, please give Pastor Paul a call. We are in need of a few more homes. Information can be found at the website,
eaglelakecamps.com/hostfamily


Second Wednesday Dinners

@ 6 pm, Dinners hosted by First Christian Church. Please let Marlene know if you are planning to attend.


Eagle Lake Mobile Camp To Return!!!

MOBILE CAMP SIGN UP NOW OPEN!
Go to
eaglelakescamp.com
Choose On Site Camps Missouri, then Elsberry.
July 30 – August 3
We will again host a Mobile Camp from our United Methodist Next Generation Ministry. Once again, our camp leaders will be from Eagle Lake, a ministry in Colorado, and again we will need your help. Plan on being a part of this exciting ministry through housing some of our counselors, cooking and serving lunch, helping with registration and pick up, and the list goes on. Please pray for this exciting ministry in addition to all you do.


Myles Hinkel from the Missouri United Methodist Foundation.

The grant we received from the Foundation will help us complete the 6 new Sunday School Class Rooms in the basement. BAG LUNCHES to pay for the Foundation Work.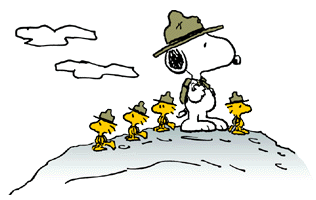 Scouting News
Pine Wood Derby set for a Saturday in the near future.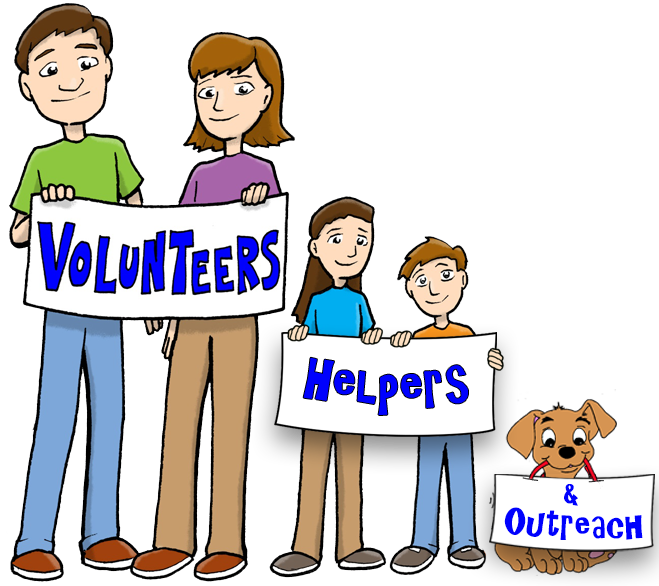 Festival of Sharing

Our District to collect NEW Hand Towels.
Joe and I will take them to Annual Conference.


Community Garden Needs Your Help!

Planting is done, and now we will need many folks to help keep the weeds down. If you could and would help, please let the church office know, and we will send out a One Call whenever we know that weeding is needed. Thank you


Elementary Aged Ministry
Feed 'em, Teach 'em & Love 'em, our elementary aged ministry, needs your help. Call the church office to volunteer, or support this important ministry financially.

Lisa and I want to express our sincerest thanks and gratitude to everyone who made last Sunday possible. The potluck was great as always, and the gift to begin our travel fund will be a great start, wherever we decide to visit. I will preach and serve communion next week, be gone to Annual Conference the week after that, and then preach on Father's Day, June 17th.
Thank you to everyone who has been involved in the Giving Tree Distribution.