Sunday Morning
• 9:30 am, Traditional Worship Service
• 10:45 am, (Christian Education)
Sunday School for all ages
Tuesday Evenings
7:00 pm, Bible Study
---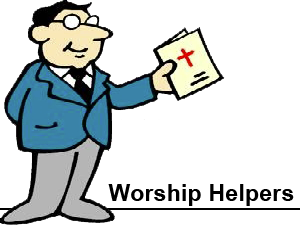 September 2017
Ushers
Dale Hammontree, Rick Meyer & Jay Herring
Acolyte
Zoe Miller
---
Reconstruction on the Centennial United Methodist Church has begun. Feel free to drop by and see the progress. As you drive by, say a prayer for the members and Pastor, so that the new facility would give them a new sense of mission and purpose.
---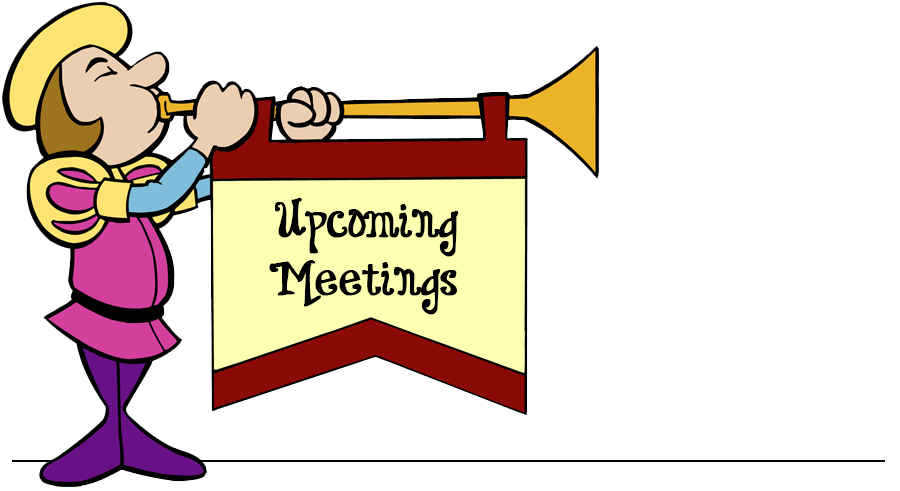 Please check our Calendar for a detailed list of meetings and events.
Saturday, October 28th
9:30AM – Noon Wentzville UMC Roger Ross our new Director of Congregational Development will lead a 2 hour training session and will conclude with approving our Charge Conference forms. Everyone is invited to attend. Reservations are requested. Please let Pastor Paul know if you are planning to attend.
Memorial Service
On All Saints Sunday, the first Sunday following Oct. 31, we invite all who have lost a loved one to celebrate their life with us, as we remember them, call their names, and add their flower to our bouquet of life. If you would like a name to be read, please get it to Kathy Crank. Thank you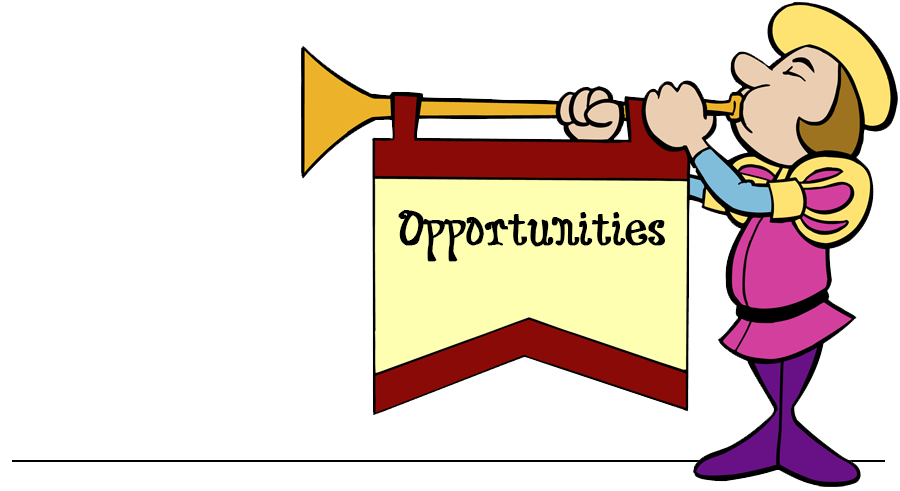 ---
October Wednesday Night Dinners

Every Wednesday Evening in October we shall gather with our friends from First Christian Church and share a meal, and study the wonderful little book, "What If God Wrote Your Bucket List".
Myles Hinkel from the Missouri United Methodist Foundation.

The grant we received from the Foundation will help us complete the 6 new Sunday School Class Rooms in the basement. BAG LUNCHES to pay for the Foundation Work.



Second Wednesday Dinners

Wednesday, November 8th @ 6 pm
Dinners hosted by First Christian Church. Please let Marlene know if you are planning to attend.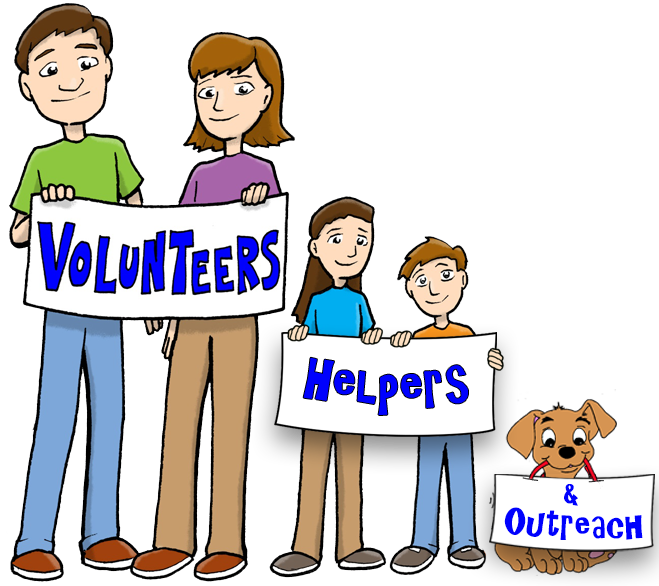 Community Garden Needs Your Help!

Planting is done, and now we will need many folks to help keep the weeds down. If you could and would help, please let the church office know, and we will send out a One Call whenever we know that weeding is needed. Thank you


Elementary Aged Ministry
Feed 'em, Teach 'em & Love 'em, our elementary aged ministry, needs your help. Call the church office to volunteer, or support this important ministry financially.

Centennial UMC asked to pass along their sincerest appreciation for the use of our Fellowship Hall for their Annual Songfest, and to the Seeger's for the beautiful Walnut Cross you created and donated.