Sunday Morning
• 9:30 am, Traditional Worship Service
• 10:45 am, (Christian Education)
Sunday School for all ages
Tuesday Evenings
7:00 pm, Bible Study
---
Reconstruction on the Centennial United Methodist Church has begun. Feel free to drop by and see the progress. As you drive by, say a prayer for the members and Pastor, so that the new facility would give them a new sense of mission and purpose.
---
Join us for this Lent/Easter Season Opportunities!
Visit our
web page
for schedules and events.
---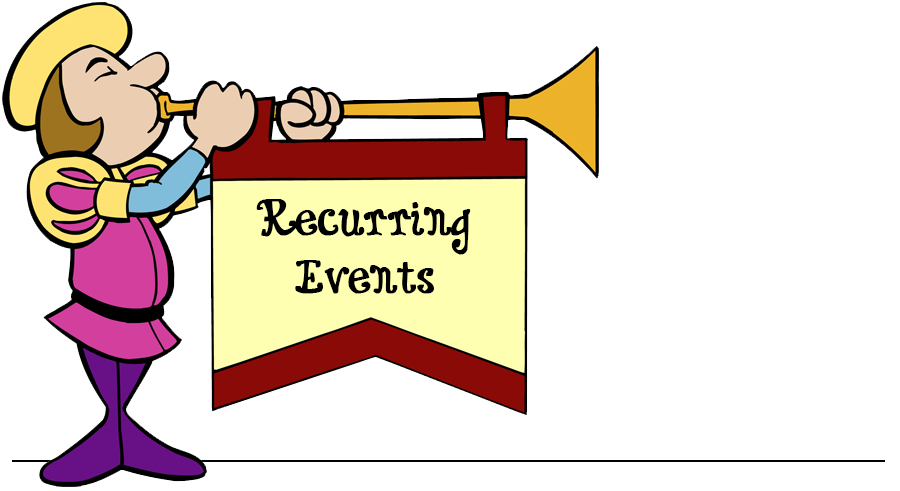 Join us for these events.
Sundays: Youth Group @ 5:30-7:00pm
Tuesdays: Prayer Group @ 3:30pm
Wednesdays: Youth Bible Study @ 6:00-7:30pm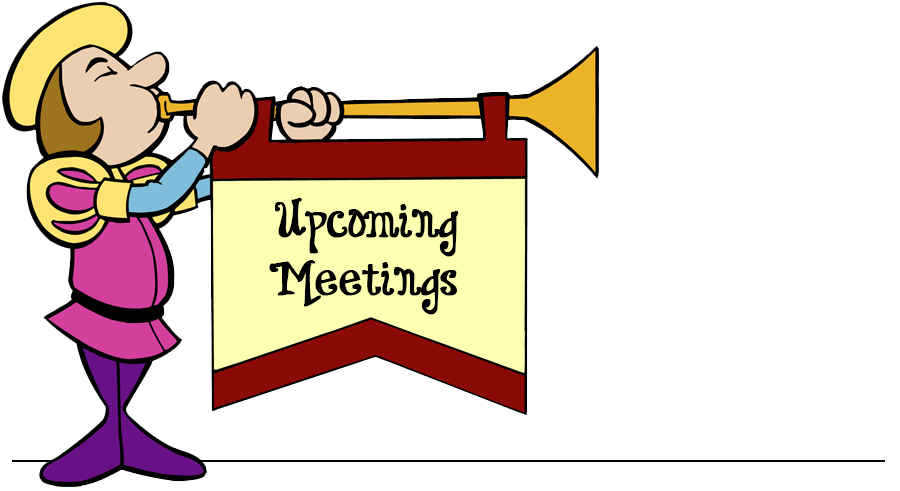 Please check our Calendar for a detailed list of meetings.

May 14th

Ad Board Meeting @ 7:00pm


May 17th

Baccalaureate-Friday, May 17th @ 9:30am
In our Fellowship Hall


2019 Annual Conference in Springfield, MO

Friday, June 6th-Sunday, June 9th
Charlie Riechers will be our Guest Speaker on
Sunday, June 9th

Youth Rally 2019 -Kansas City, MO

July 10-14


Vacation Bible School

July 15-July 19


Eagle Lake Camp

July 29-Aug 2
---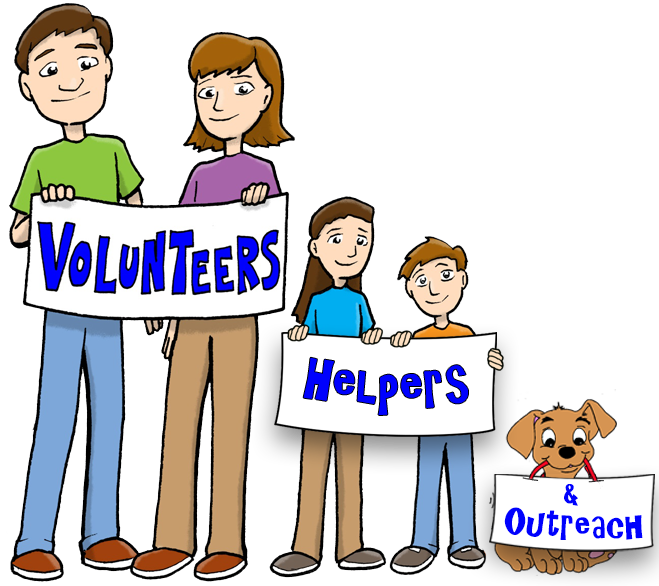 We NEED Your Help!
If you would be willing to help prepare Communion, a couple months out of the year, please let Pastor Floyd know.
Myles Hinkel from the Missouri United Methodist Foundation
The grant we received from the Foundation will help us complete the 6 new Sunday School Class Rooms in the basement. BAG LUNCHES to pay for the Foundation Work.


Community Garden Needs Your Help!

Planting is done, and now we will need many folks to help keep the weeds down. If you could and would help, please let the church office know, and we will send out a One Call whenever we know that weeding is needed. Thank you


Elementary Aged Ministry
Feed 'em, Teach 'em & Love 'em, our elementary aged ministry, needs your help. Call the church office to volunteer, or support this important ministry financially.

Thank you to everyone who has been involved in the Giving Tree Distribution.