Sunday Morning
9:30 am, Traditional Worship Service
10:45 am, (Christian Education)
Sunday School for all ages
Tuesday Evenings
7:00 pm, Bible Study
---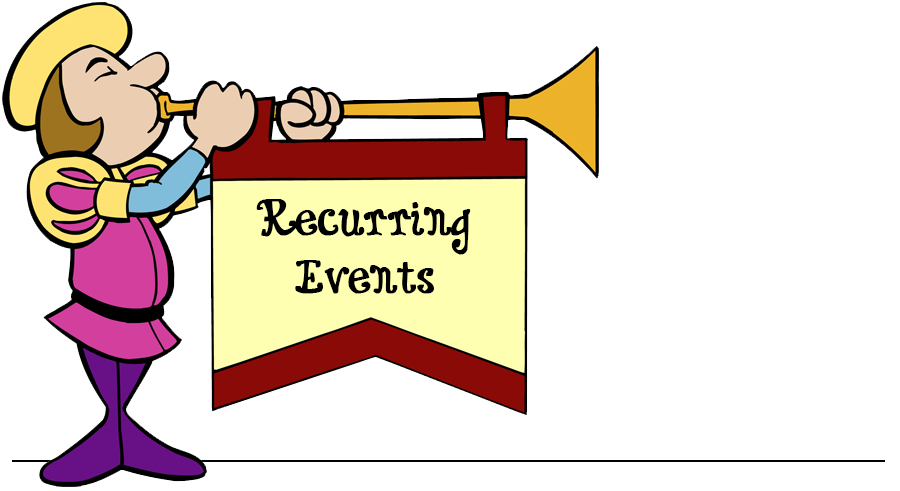 Join us for these events
Sundays: Youth Group @ 5:30-7:00pm
Tuesdays: Prayer Group @ 3:30pm
Wednesdays: Youth Bible Study @ 6:00-7:30pm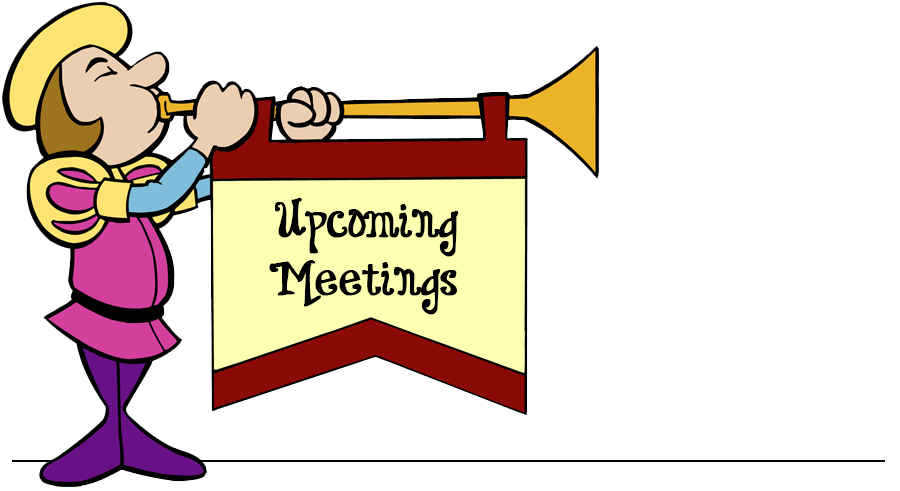 Please check our Calendar for a detailed list of meetings.]


Ad Board Meeting
Tuesday, November 12th @ 7:00pm
Saturday, November 23rd
Youth Trivia Night and Silent Auction. Doors open at 6:00pm, Game starts at 6:30pm.
Sunday, November 24th @ 2:30pm
Nursing Home Worship
Sunday, November 24th
Hanging of the Greens in Sanctuary immediately following Worship.
Sunday, November 24th
Ministerial Alliance Community Worship at our Church @ 6:00pm. Abby Hall sharing the message.
Sunday, December 1st
First Sunday of Advent Chrismon Tree Decorating/Communion
Saturday, December 7th
Smorgasbord/Christmas Sale
Ministerial Alliance Food Boxes
The Elsberry churches are gathering food again to help families in our area this Advent Season. Our church/fellowship hall will be used again this year. We are asked to donate these dry good items: Canned Soups, Corn, Dry Pasta, Spaghetti Sauce, Canned Meat, Peanut Butter, Pancake Mix, (add water only) Please bring these to church before December 12th Distribution on Saturday, December 14th
---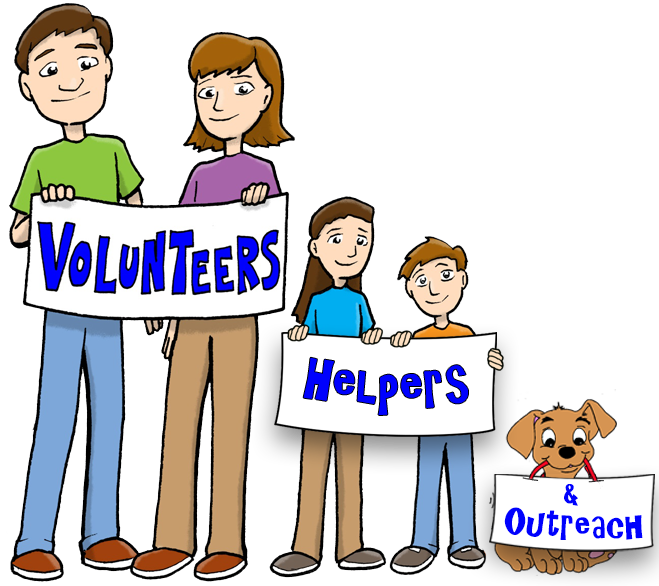 We NEED Your Help!
If you would be willing to help prepare Communion, a couple months out of the year, please let Pastor Floyd know.
Myles Hinkel from the Missouri United Methodist Foundation
The grant we received from the Foundation will help us complete the 6 new Sunday School Class Rooms in the basement. BAG LUNCHES to pay for the Foundation Work.
Community Garden Needs Your Help!
Planting is done, and now we will need many folks to help keep the weeds down. If you could and would help, please let the church office know, and we will send out a One Call whenever we know that weeding is needed. Thank you
Elementary Aged Ministry
Feed 'em, Teach 'em & Love 'em, our elementary aged ministry, needs your help. Call the church office to volunteer, or support this important ministry financially.


Thank you to everyone who has been involved in the Giving Tree Distribution.