Chrismon Tree Decorating for Advent, 2022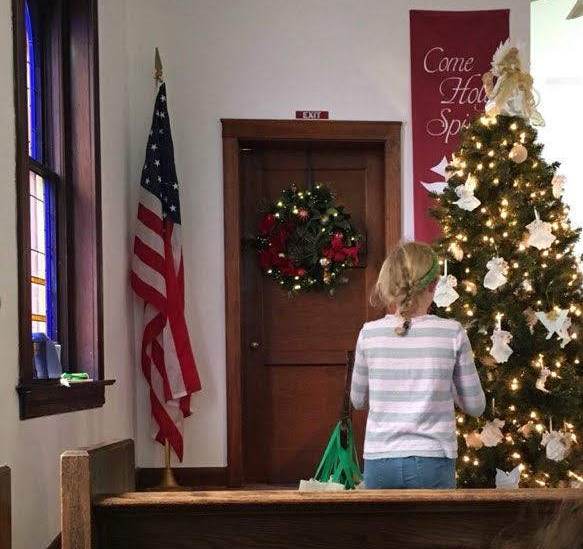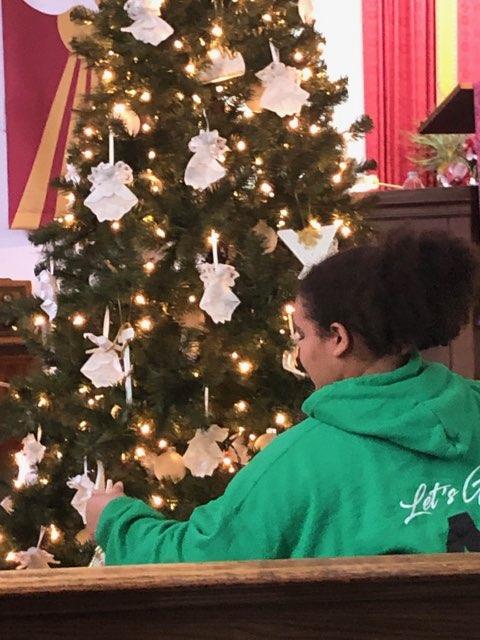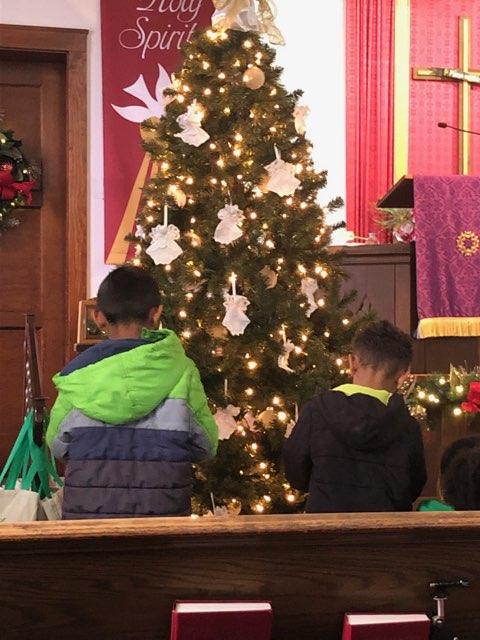 ---
Check out a few pictures in our Photo Gallery.
The youth at Elsberry United Methodist Church learn about Jesus, God, the Bible, and various spiritual matters. We help our youth to communicate, and grow in a safe and faithful, and nurturing environment. If you would like to learn more about this great ministry please contact the church office.
The youth will be practicing a play Wednesday nights at 5:30 pm beginning in November. The drama called "The Sweetest Thing" will be presented on Sundays during Advent. Contact Marleen Frein at 314-650-1112 for information on youth or children's activities.